To ensure our faculty were ready to teach online, we started with a certificate course for faculty, based on Quality Matters standards and structured around best practices for teaching online courses. We ran a pilot group with six or seven faculty members who had some relevant online experience but hadn't yet taught for large groups. The pilot worked: all faculty completed the certification, and these courses were the first we tested on the Acadeum platform. Faculty were excited; not only would they teach new students across the country, but they also had the opportunity to earn extra income for teaching online courses during the winter and summer terms.
Setting the Standard: Online Teaching
To dive a little deeper into the question of online course quality, I connected with Stan Jones, an Instructor at Ferrum, who has taught online for 11 years (in an estimated 70+ courses!) to discuss what makes or breaks an online course.
"Just like being face-to-face in the classroom, you have to find your online teaching voice," Jones said. "I'm constantly working on evolving and updating." To better engage students, Jones now runs 20-minute online classes at Ferrum, instead of 80-minute lectures that cover an entire chapter all at once. He also breaks up his online classes into multiple assessments to drive student interaction.
With more opportunities to boost their class grade, students can progress in the course confidently, even if they don't perform well on one assessment. Jones noted that, previously, students would "backoff and disappear" if they performed badly on an early midterm, worried that they wouldn't have the option to improve before the end of the semester.
Jones tries to keep his online class and in-person class "parallel"—using the same time frames, resources, and exams. Consistent with recent studies that find student performance comparable in online and in-person courses, Jones said, "I'm seeing the exact same grade distribution across face-to-face classes and online classes."
Getting the Word Out
Once we built a number of quality online courses, we prioritized making them available via course sharing.
Every term, we increased our course offering on the Acadeum platform. By Winter 2020, we'd increased our courses from 12 to 28. By Summer 2021, we'd reached 120 students enrolled in 40 courses and were seeing repeat students interested in taking new Ferrum courses. So far, during our two years sharing courses via Acadeum, we've generated $130,000 in new revenue as a Teaching Institution.
There were a lot of factors that went into this result, but here are some things to keep in mind if you're looking to grow your impact as a teaching institution within a course sharing consortium:
Þ Get courses up on Acadeum's platform early: By making sure your courses are front and center as students and advisors begin to think about plans for next term, you can ensure the highest visibility among partner schools.
Þ When selecting the right online courses to offer, look at the data: I analyzed reports to see which courses were most popular—typically, science classes, literature, math, and psychology. I also looked at midterm grades, to see where our students struggled. What it comes down to is knowing your students and preparing solutions to get ahead of their needs.
Þ Consider offering specialized classes: Think about what courses make your institution unique. Every college and university offers American History—is there a niche specialization that only you can offer that would stand out to students and campus advisors?
Þ Build relationships in your network: Sharing best practices with like-minded schools builds trust and name recognition. It's been rewarding working alongside my colleagues at Tiffin University, Benedict College, and Coker University within the Acadeum community.
Recently, our demand for online courses on the Acadeum network has been so great that we're hiring new fully-online faculty to lead them. It's an exciting time at Ferrum--our work with Acadeum has truly changed the climate here and how we look at online education as a whole.
Watch a short video with Sandra Via on using course sharing to fill open seats, increase retention rates, and address academic recovery.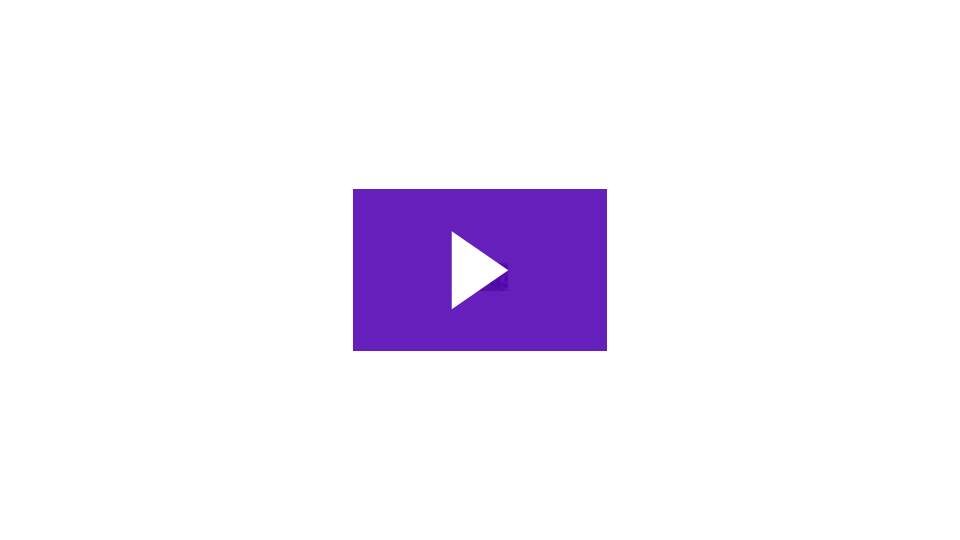 How Ferrum College Accelerated Online Course Demand and Drove New Faculty Hires